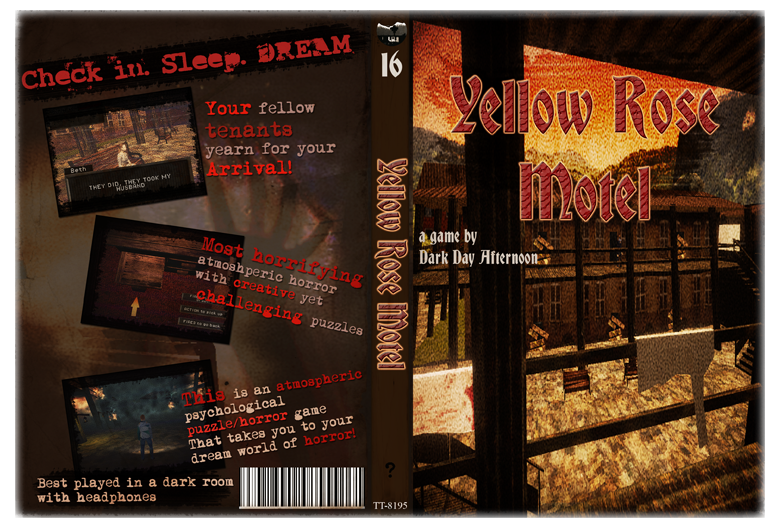 The Yellow Rose Motel
A downloadable game for Windows

The yellow rose motel is a ps1/VHS style low poly psychological thriller set in a mysterious motel designed to leave your soul terrified.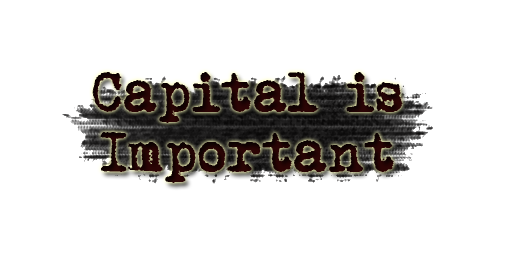 [This and All my new games, are available for free "ONLY" for the first few days for people who are unable to pay for them but like them]
After a long day of work and stress John (player) arrives in a place called Yellow Rose Motel, which at first seems like a family-friendly loving place turns into a nightmare in less than a day.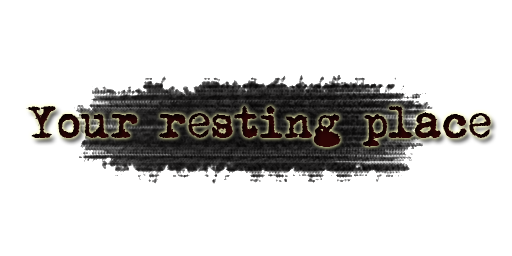 Can you find out What's happening there? A place with mysterious and "peaceful" tenants and yet something seems off… Only one thing to remember, "Capital is IMPORTANT"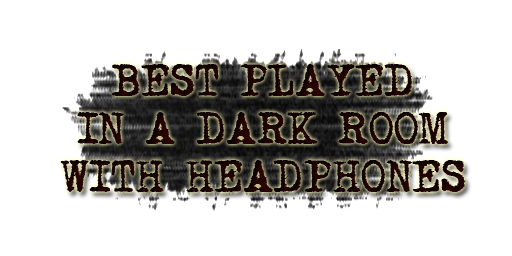 IF YOU HAPPEN TO FIND ANY BUGS/GLITCHES KINDLY LET ME KNOW ALSO CONSIDER RATING THE GAME IT REALLY HELPS
BEST PLAYED IN 4:3 RATIO AND ON "FANTASTIC" SETTING
You can also follow me on my Twitter @AfternoonDark to follow the development of my future games and stay updated!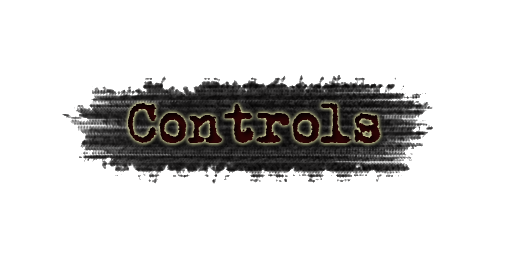 Inventory: 'I' / 'MIDDLE MOUSE CLICK'
Action : 'LEFT CTRL'/'LEFT MOUSE CLICK'
'W','A','S','D' to Move
Look Around: MOUSE
Submit: ENTER
Fire3: 'RIGHT ALT'

Read "A note from the Dev" in the Devlogs! for some insight and behind the scenes talk!
Download My Other Game:
Join Discord: discord.gg/CkQbfJxKfc
And be a part of the development of my future titles!

Install instructions
Just Extract the .rar file and play!

Download
Download
YellowRoseMotel_WindowsFinal.rar
123 MB