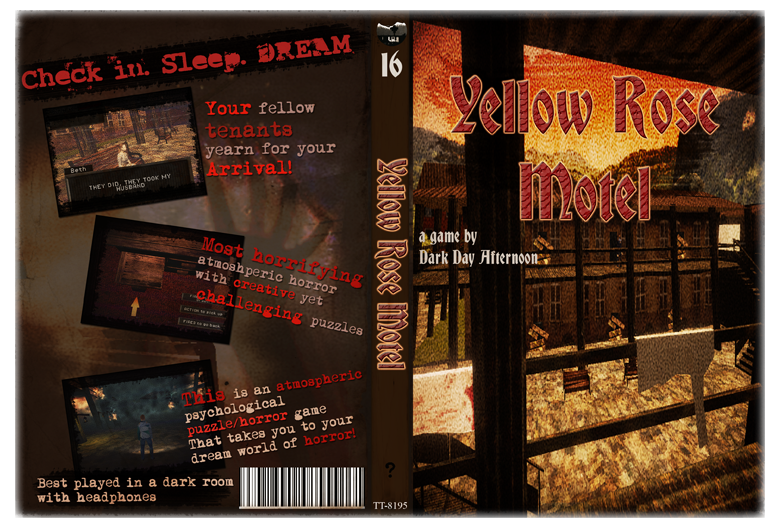 The Yellow Rose Motel
Full Release (A Note from the Dev!)
---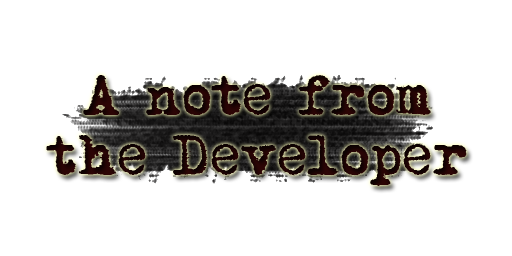 Finally! finished this. This was 1 week late from the original release date but at least it feels good. I just hope people will like this.
"Trapped inside your own mind"

wouldn't that be terrifying? I always think so. Do you ever sort of fight with your own mind? Sometimes it just doesn't want to listen, creating different arguments on why this/that whatever, just sinking inside that deep void, that doesn't seem to have any end/escape, I guess that's what I sort of projected into this game even I'm not sure lol I guess that's why I love game dev, I can project my own thoughts/feelings onto a game, that even I don't know they exist. and when people play them and react It's just awesome!

This is more of an experiment. Trying to see if people like this sort of style. I enjoyed making this as much as any other game, but this... this was/is something special and it will always have a special place. I even think this might be the scariest game I've ever made but I guess that's for the players to decide.

I am a terrible poet so sorry for those stupid poems. But one of them (the "SAD DREAM") really sort of stuck with me. I just wrote where my mind was, pretty sadly thinking of one person, and that turned out to be, pretty boring and sort of sad lol.

Also, my semester exams are near so I need to study for them in order to pass (and I would really like that lol) So I guess I'll see you guys in some time, But I'll check the comments and how everyone is reacting to it. Anywho, Stay safe, peace!

Files
YellowRoseMotel_WindowsFinal.rar
123 MB
Feb 22, 2021
Get The Yellow Rose Motel