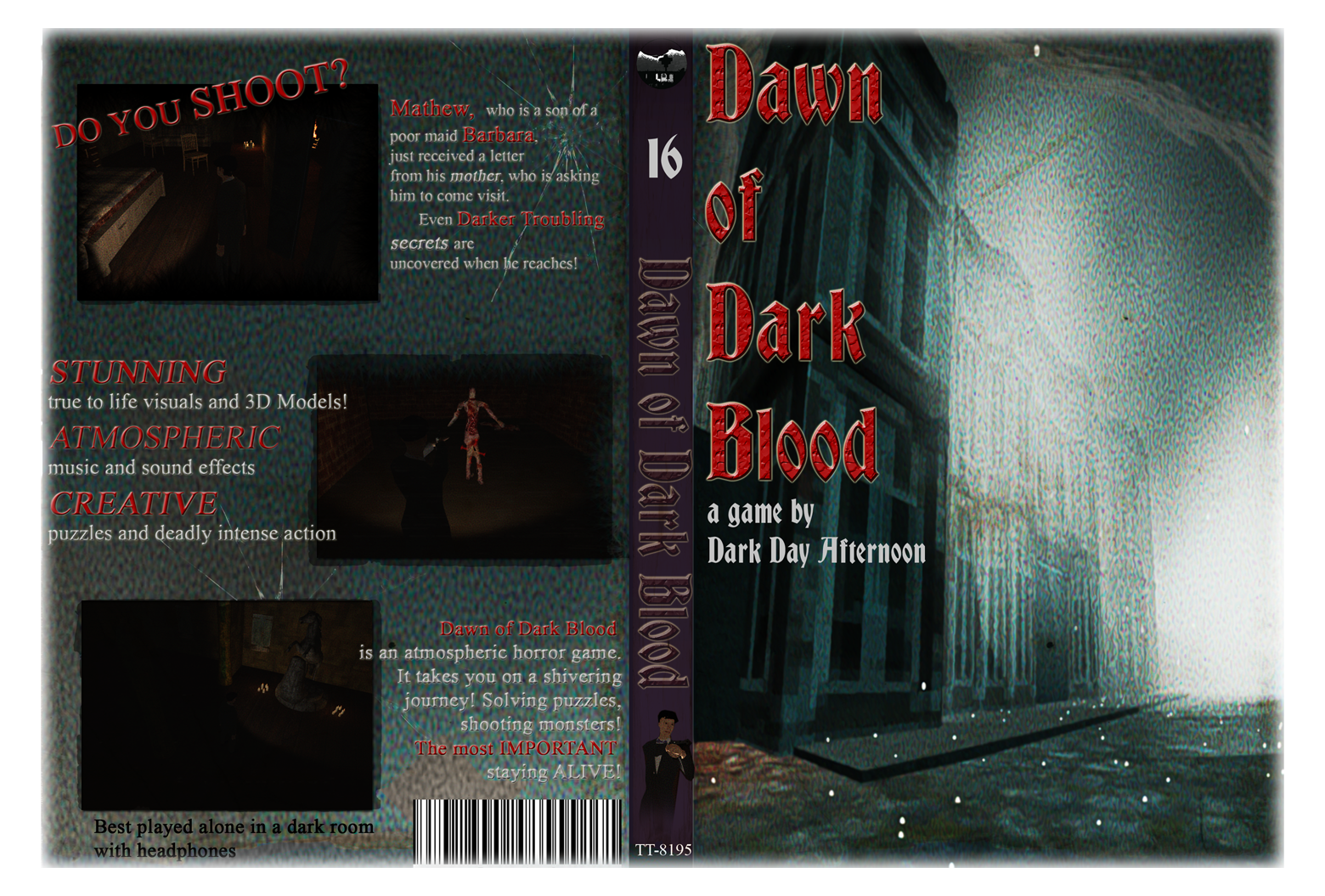 Dawn of Dark Blood
A downloadable game for Windows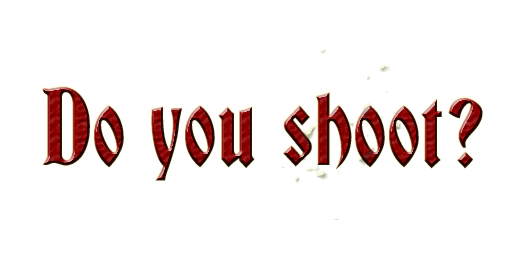 Dawn of Dark Blood is a psychological Thriller puzzle game inspired from old ps1 games like Silent Hill and Resident Evil, with a pinch of VHS for effect.

"Michael, son of a poor maid, gets a letter from his mother asking him to visit, as the person for whom she works, has a job for him. But when he arrives troubling and horrifying secrets about the Mansion are uncovered."

Will he survive? Will he shoot? Will you shoot?


Don't forget to tag me on Twitter @AfternoonDark with your gameplay/advice or just shoot me a simple "Hi" I'll respond, I don't have anything to do besides making games.
You can also follow me on my Twitter @AfternoonDark to follow the development of my future games and stay updated!
Kindly consider rating the game, it really helps and if you happen to find any bugs, kindly let me know

|A note from the developer|
While developing this game I was thinking of interesting scenarios that could be dramatic enough that they give the feel of old cheesy movies, and while doing so, I came across a scene from the game, (Intro to be specific)(I won't spoil it for those who haven't played it), that really made me think, I mean, would you shoot? and that question stuck And now I'm asking you, and I really want to hear your answers to the question "Do you shoot? or do you let "IT" wander? answer me here or on my Twitter @AfternoonDark! with #doyoushoot [..SEE DEVLOGS FOR FULL VERSION OF THE NOTE..]
[This and All my new games, are available for free "ONLY" for first few days for people who are unable to pay for them but like them]
Download
Download
DoDB_Windows_FinalV11.rar
103 MB