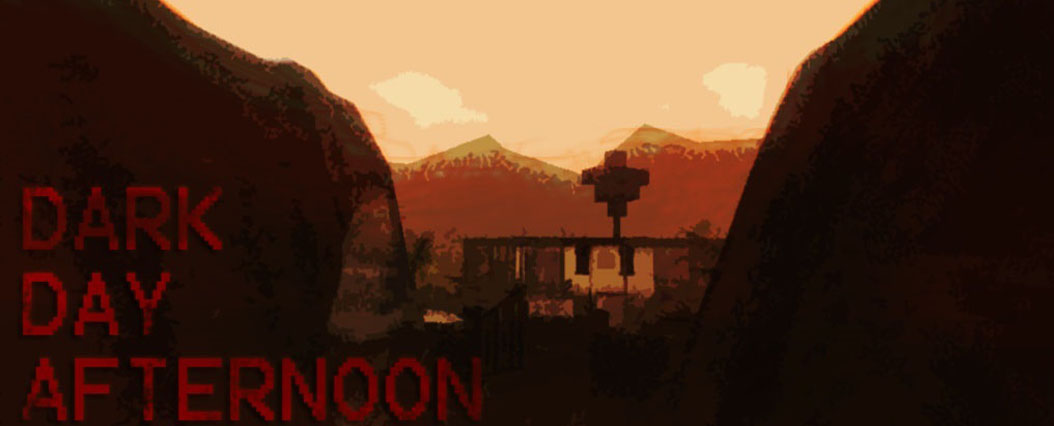 Dark Day Afternoon
A downloadable game for Windows
"Dark Day Afternoon Is A Delivery Driver Nightmare":-DreadXP

Dark Day Afternoon is a third person horror-survival game inspired by old style playstation horror games, designed to keep you on the edge of your seat every second of its gameplay.

Three self made scientists, researching on a way to transform human DNA structure, find themselves in a sea of troubles when one of the "subjects", decides to "escape", and in doing so, kills everyone.

YOU ARE A COURIER WHO RECENTLY RECEIVED A SUSPICIOUS PACKAGE TO BE SENT TO A REMOTE LOCATION...
BUT WHEN YOU ARRIVE, THINGS TAKE A TURN FOR WORSE!
FOLLOW THE DEVELOPMENT OF MY FUTURE GAMES @ MY Twitter

CONTROLLS:


'W', 'A', 'S', 'D' to MOVE
'MOUSE' to LOOK AROUND
'I' to OPEN INVENTORY
'ESCAPE' to PAUSE
Download my latest game "Pretty Visitors" @

https://darkdayafternoon.itch.io/pretty-visitors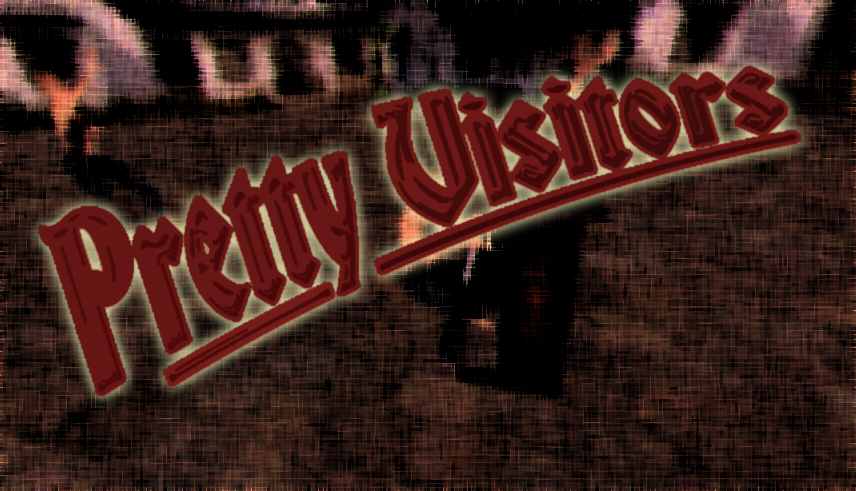 p.s.: If you happen to find any bugs kindly let me know in the comments

Also please consider rating the game, it really helps
Also if you have any questons/problems let me know :)

Purchase
In order to download this game you must purchase it at or above the minimum price of $1 USD. You will get access to the following files:
Comments
Log in with itch.io to leave a comment.
I loved this it kept me on edge had great atmosphere and the monster was scary. The footsteps that you could hear made it to where it felt like i was never safe and overall my heart was beating out of my chest. With the first unexpected jumpscare although it is hard to get away from the monster when it sees you but i do understand because its a early build but for a early build this is amazing and i may return to it at some point. also heres my lets play!
Thanks! And yes many people say it is a it hard to get away from the monster so I'll have to tweak things a bit in the final version :)
Thanks again for your feedback!
hi, big thx for the game. greetings from rosti 😀
I think it may be because the player is supposed to stop moving when it collides with something (as in tries to walk toward a wall while hitting the wall) So try to move backwards it may help. It is supposed be a feature but many people (like you) are having problems so I might have to remove it in the final version of the game lol... Thanks for letting me know :)
P.S.: Sorry for late reply
No, I couldn't move in the first place
I think Dark Day Afternoon has serious potential, thanks in large to its superb audio. Since the game is early, it's difficult to judge, but it's worth noting that it can be incredibly difficult, primarily because it seems impossible to escape the antagonist once he sees you.
Thanks! And yes you are correct, it is SUPER early it still needs a lot of work. I'm glad you liked it :)
This is pretty good so far. It's simple but effective. And it gave me Puppet Combo vibes. I definitely want to see more of this. Nice job!